Courtier Waterproof Flooring
See More about Courtier Waterproof Flooring >>>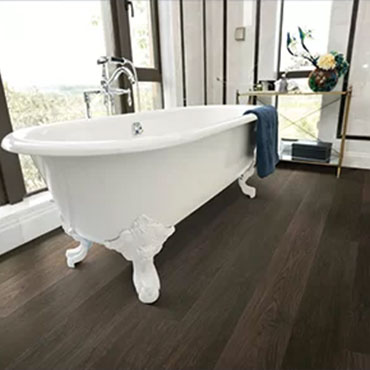 The best of both worlds. Courtier Waterproof Flooring combines the beauty of real hardwood looks with the durability and functionality of vinyl. This innovative type of flooring perfectly replicates both reclaimed and contemporary hardwood floors, while being completely waterproof, durable and easy to clean. Courtier Rigid is based on an innovative process providing naturally weathered sawn-cut wood visuals, textures and colors – simply the most elegant wood alternative on the market. Courtier is FloorScore® Certified and made using 100% pure virgin vinyl.
BENEFITS FOR THE COURTIER PREMIUM WATERPROOF FLOORING
FASHION


Natural Low Sheen


Genuine Wood Grain – EIR


Fashionable Widths & Longer Lengths


4-Sided Bevel


PERFORMANCE


Premium Waterproof


Durable Surface & Dent Resistant – 5,500 PSI Rating


Quiet Comfort Padding


3 Season Room Approved Validated


HEALTHY & CERTIFIED


Antibacterial and Fungal Control


100% FloorScore® Certified


No Organic Attached Underlayment


UV Ceramic Bead Protection


VINYL CHARACTERISTICS
Courtier waterproof flooring vinyl flooring, when subjected to excessive heat and light exposure is subject to expansion and contraction (thermal degradation). Use appropriate precautions to minimize potential affects.
---
NOTE:
D & G Flooring does not carry every style of product. Check with us first about a particular product or to see if your product choice is available for special order.
---